How to Prepare Your Home to Sell this Spring
1. CURB APPEAL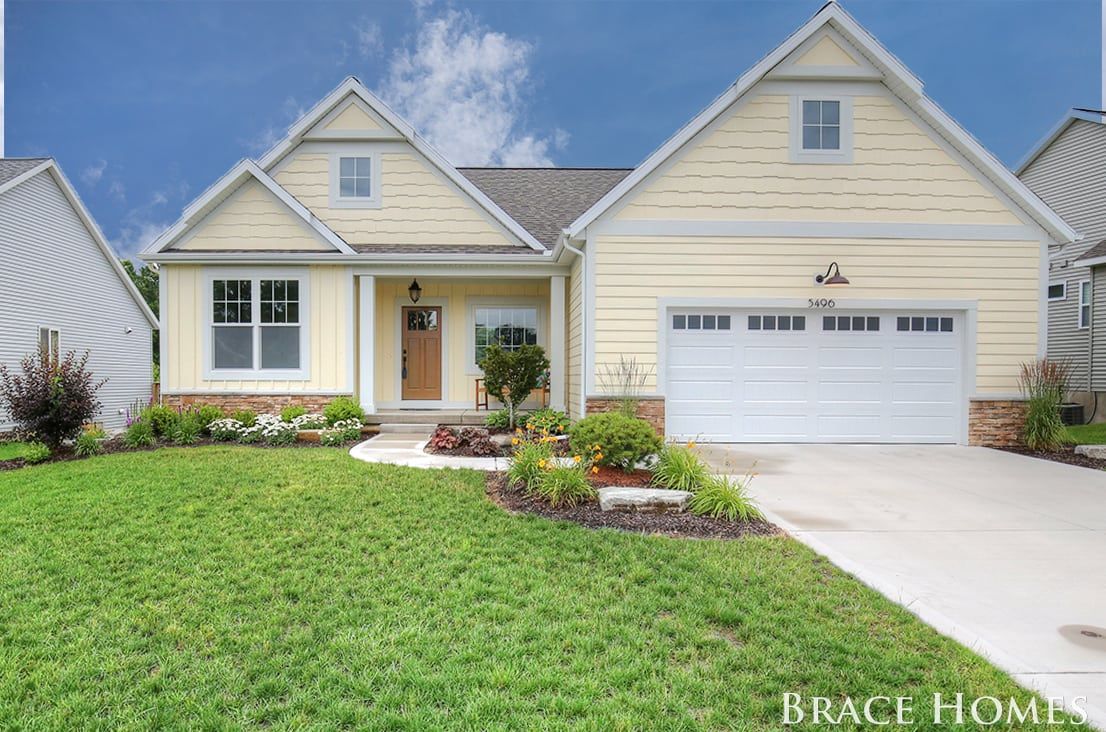 The exterior of your home is the first thing that a potential buyer sees in person and online. It's so important to make a good first impression!
Paint your front door, refresh your landscaping by adding fresh flowers & potted plants, make sure your siding, roof & windows are clean and always have an inviting front door mat & door hanger!
2. DECLUTTER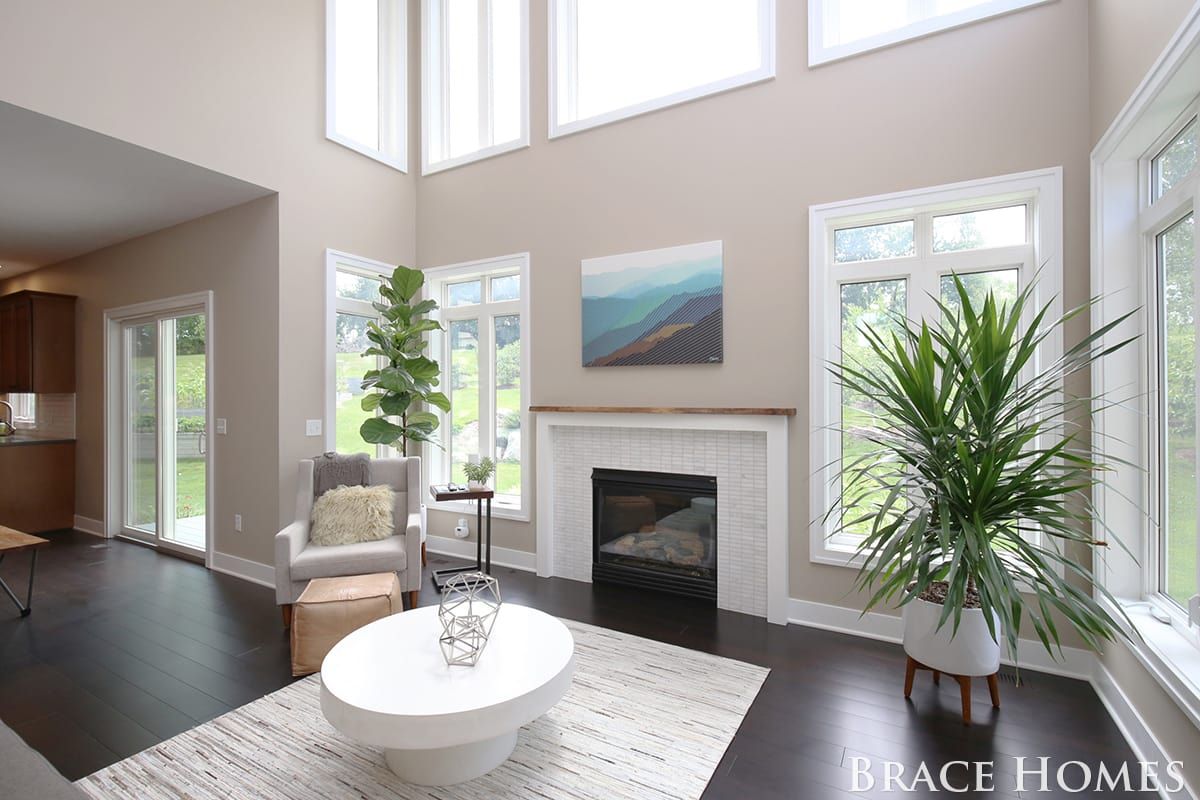 Simple, clean spaces help buyers envision themselves living in your home. So, it's very important to remove excess & bulky furniture to showcase your home's layout & room sizes.
Pack away any unnecessary household items such as knick-knacks, clothing, kitchen items, shoes or boxes. If you need help with any of this, we provide free staging advice!
3. DEPERSONALIZE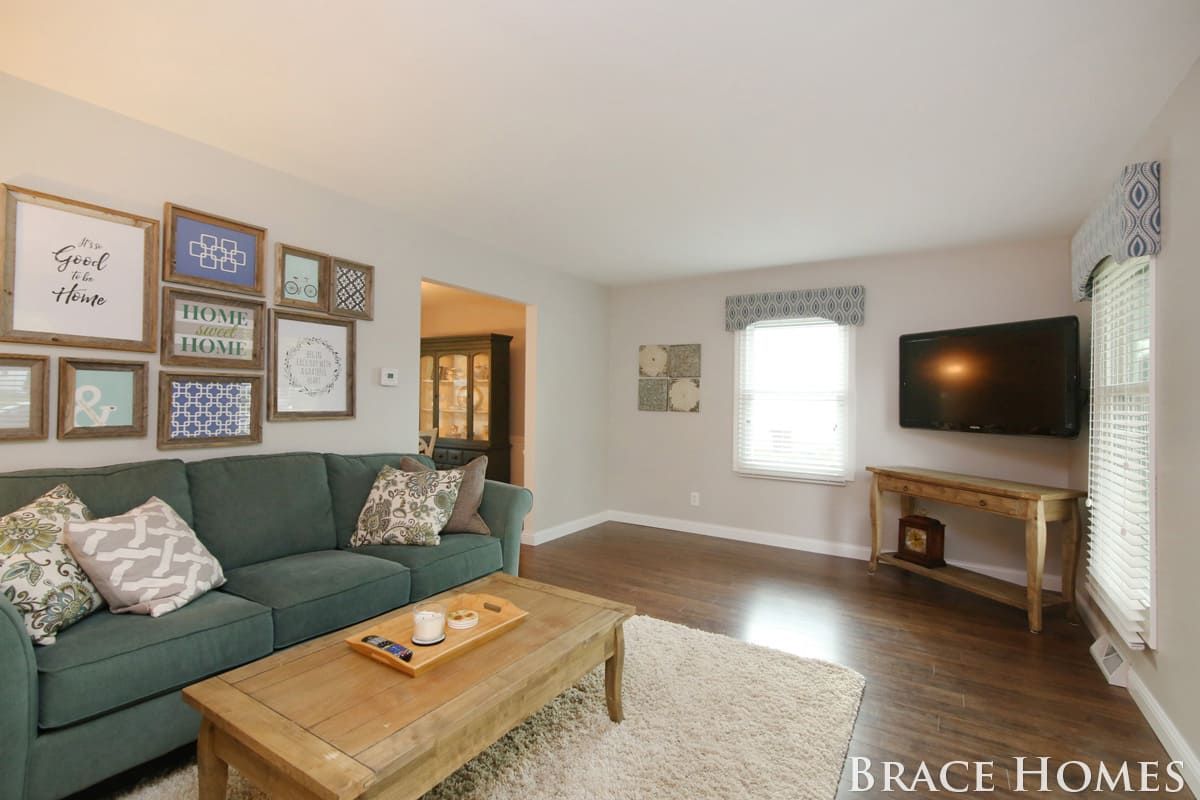 People buy a home based on their emotional connection to it. They won't have an emotional connection if they can't picture their family in the home because they can only focus on the current family that's occupying the walls and shelves.
Pack away your family photos and replace your gallery wall with artwork or free printables (pictured in a clients home above). Also, remove your children's artwork from the fridge or other locations. It can be a tough task, but ultimately an important part of getting your home sale-ready.
4. PAINT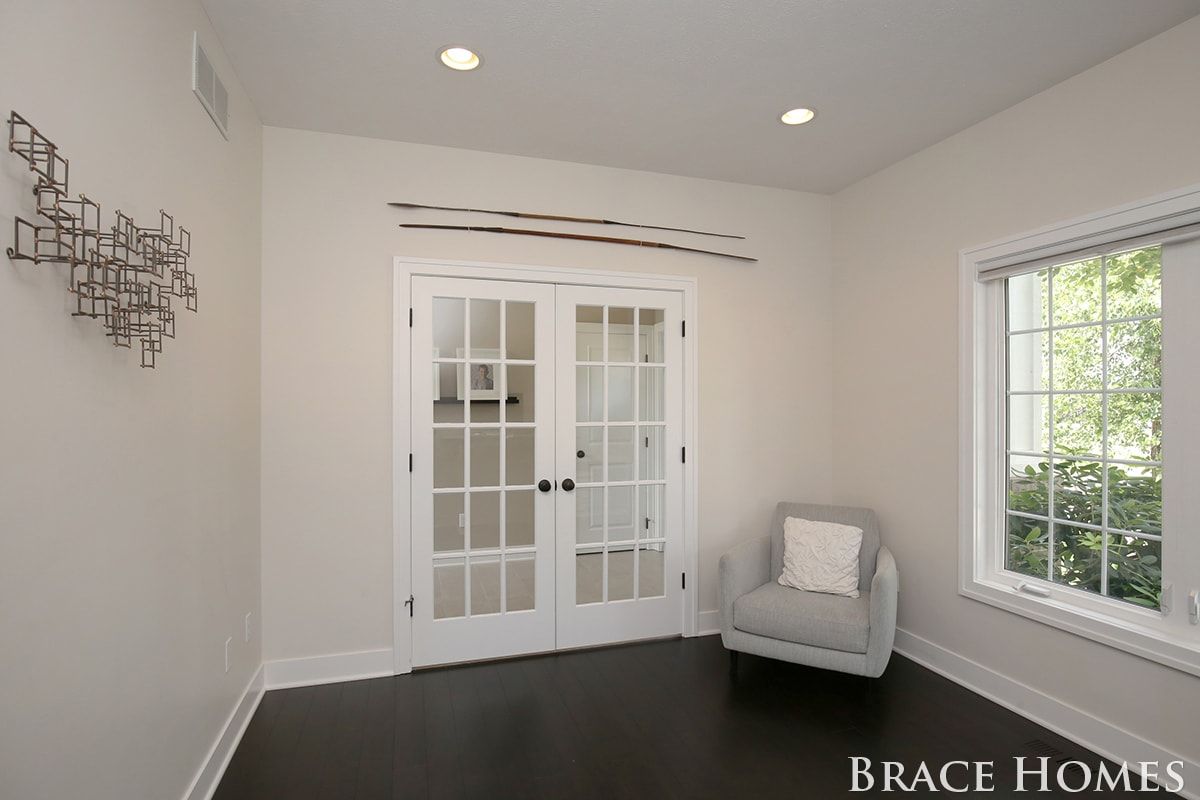 Painting your walls a neutral color not only allows a potential buyer to envision their own personal style in your home by providing them with a clean canvas but evokes the emotion of an inviting, warm space.
Paint is an inexpensive way to prepare your home for sale by giving it a new feel and face lift.
5. Clean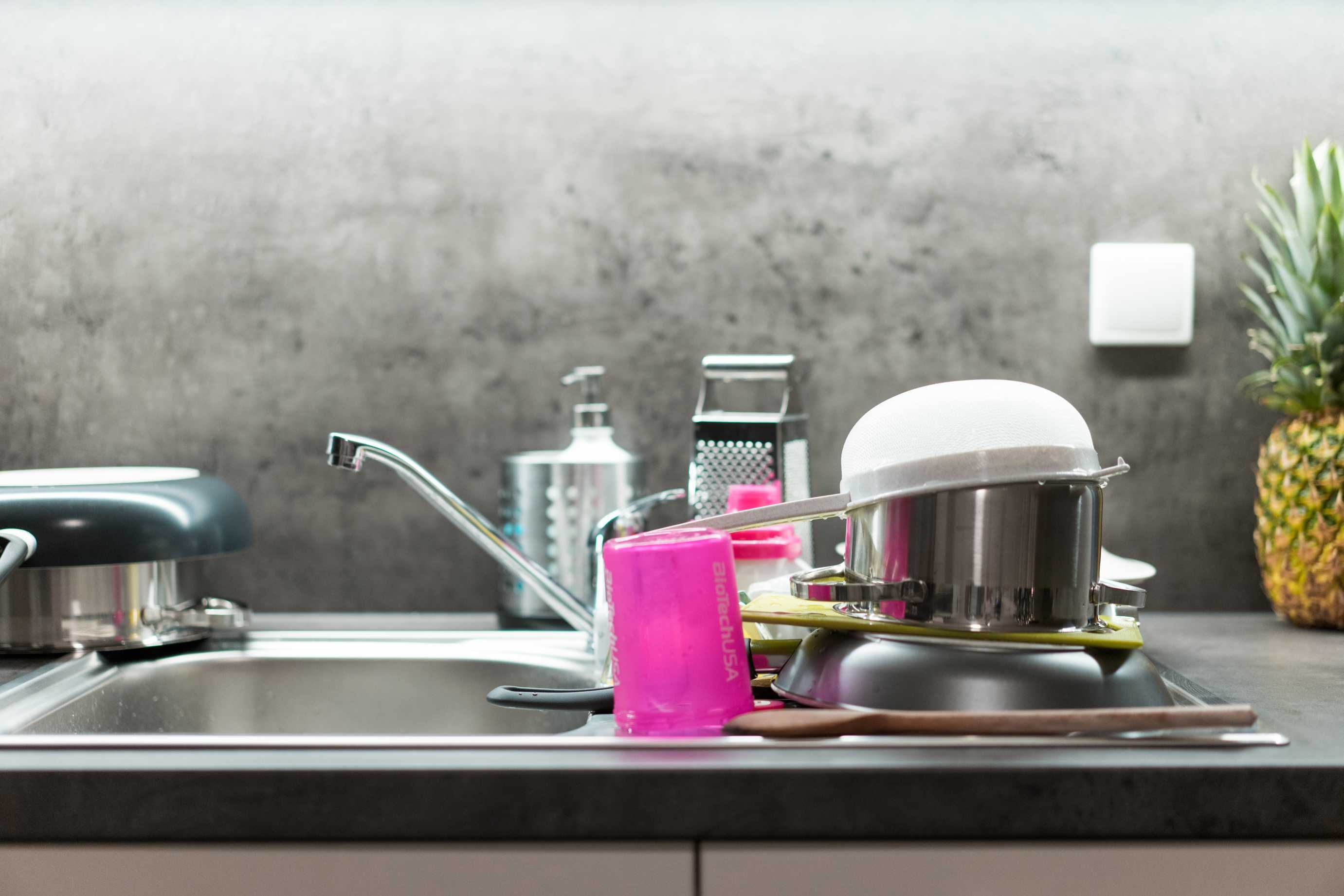 We all become desensitized to the smell of our own home.
It's so important to have a home smelling fresh & feeling clean when a potential buyer comes through. This means that all pet paraphernalia should be removed prior to showings & a deep clean should be completed prior to listing. It may be important to hire a cleaning service to make sure a thorough, deep clean has been completed.
It's just as important to continue with regular cleanings so that your home is always showing ready!